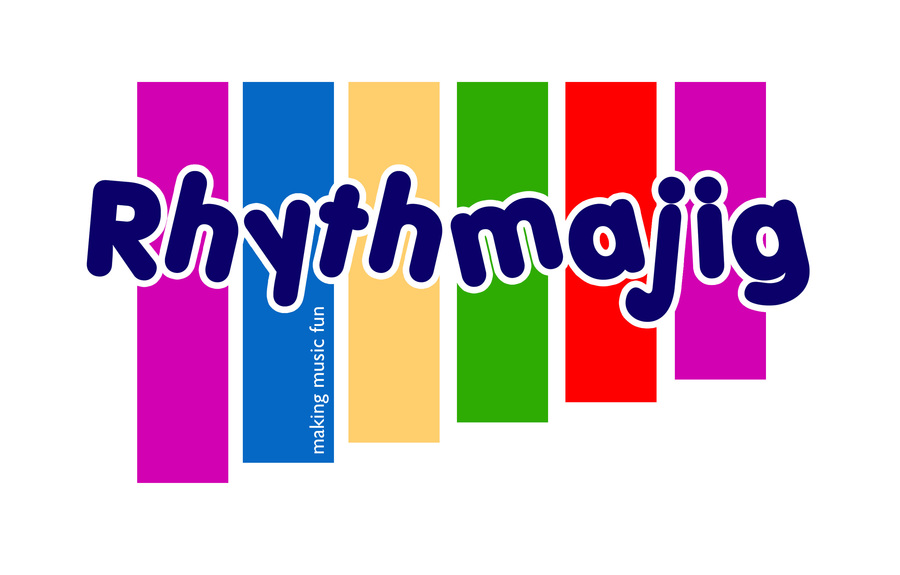 Bringing music education to children of to-day – 'In tune with young minds'
Rhytmajig has been proven over 10 years use in schools, with consistently outstanding results. The guiding principles have always been about engaging content, fun activities and cool characters that teach in a way that is applicable to todays children. Rhythmajig is passionate about providing a thorough music education to all children through easy to use resources for teachers.
Inspired by virtual worlds and computer game characters the Rhythmajig concept has now been made available as an on line resource, so more children will be able to benefit
from the refreshingly different approach to music education.