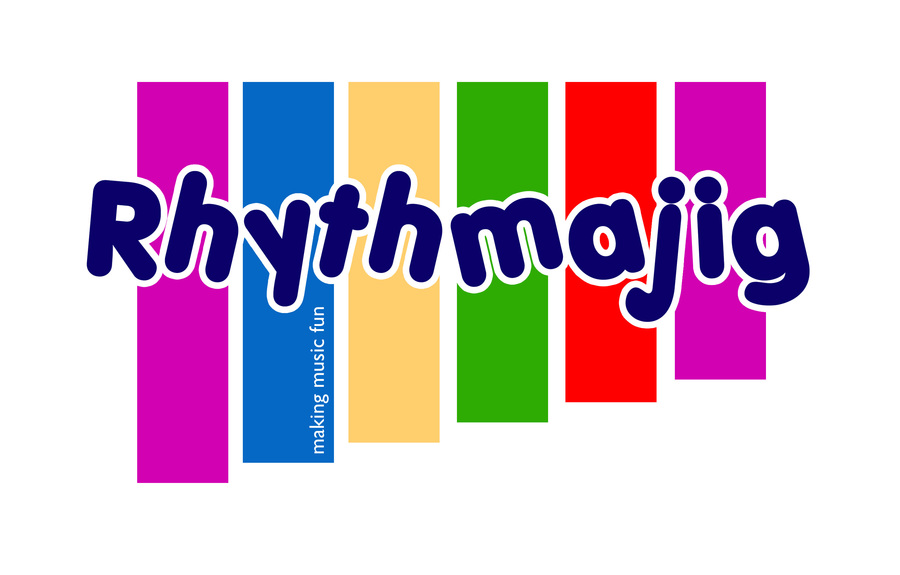 Rhythmajig Privacy Policy
Rhythmajig.co.uk Privacy Policy
Rhythmajig value your continued custom, and your privacy is of utmost importance to us. Please read through the Rhythmajig Privacy Policy, which details how we aim to protect the personal information you provide us with.
By using the Site, or providing the information requested by the Site, or by continuing to use the Site after having an opportunity to review this Privacy Policy, you agree to accept the terms of our Privacy Policy and our use of the information we collect. If you do not agree to the terms of this Privacy Policy, please do not use the Site.
Rhythmajig reserves the right to modify this Privacy Policy at any time without giving you prior notice. Your use of the Site following any such modification constitutes your agreement to be bound by this Privacy Policy as modified.
I. How does Rhythmajig use the personal information that I provide them with?
To create an account, we collect your name, email address, your home or school postcode. We then send you a Login Name and a password that you will need to gain access to our Site. We will initially use this information to set up your account, to send you a trial confirmation email and to send you further information about our product and services.
When you place an order or renew your subscription, your information will be requested again.
As a subscriber to the Site, we will send transactional emails for various reasons. For example, a welcome email will be sent thanking you for joining, another email may tell you about exciting offers and other services we offer etc. These emails are required for logistical purposes and users cannot opt-out of these at any time.
If you contact Rhythmajig, we may keep a record of that correspondence.
Rhythmajig is committed to ethical and responsible email practices. Rhythmajig will not share the information that you provide us with, although we reserve the right to disclose your personally identifiable information as required by law and when we believe that disclosure is necessary to protect our rights and/or to comply with a judicial proceeding, court order, or legal process served on our Site. If your personally identifiable information changes, you may update it by making the necessary edits by logging into your account.
To deactivate an account, please contact Rhythmajig directly with this request.
II. What are cookies and how does Rhythmajig use them?
"Cookies" are small pieces of information that are stored by your browser on your computer's hard drive. Rhythmajig uses cookies to better understand your traffic patterns on the Site as well as keeping your login information securely stored. This information helps us improve the navigation and flow of the web site. Additionally this may allow users who choose to be remembered when they come back to the Site to be automatically logged in. We link cookies to personally identifiable information so that we may track your activities on the Site. Most Web browsers automatically accept cookies, but if you choose to disable the use of cookies, the product will not function.
III. Who is collecting information?
When you are on the Site and are asked for personal information, you are sharing that information with Rhythmajig
IV. With whom does Rhythmajig share my information?
Rhythmajig will not disclose any of your personally identifiable information except in special cases when we have reason to believe that disclosing this information is necessary to identify, contact or bring legal action against someone who may be violating Rhythmajig's policies or may be causing injury to or interference with (either intentionally or unintentionally) Rhythmajig's rights or property, other Rhythmajig users, or anyone else that could be harmed by such activities. Rhythmajig may disclose or access account information when we believe in good faith that the law requires it and for administrative and other purposes that we deem necessary to maintain, service, and improve our products and services.
c. Acquisitions. Rhythmajig may buy other businesses or their assets or sell our business assets. Customer information is generally one of the business assets involved in such transactions. Thus, in the event that Rhythmajig or all of its assets are acquired, customer information, including any visitor information collected through the Site, would be one of the transferred assets.
V. What security precautions are in place to protect the loss, misuse, or alteration of my information?
The security of your personal information is important to us. We follow generally accepted industry standards to protect the personal information submitted to us, both during transmission and once we receive it. However, no method of transmission over the Internet, or method of electronic storage, is 100% secure. Therefore, while we strive to use commercially acceptable means to protect your personal information, we cannot guarantee its absolute security.
Account information for Rhythmajig trial users and subscribers is password-protected so that you and only you have access to this personal information. We recommend that you do not divulge your password to anyone. Rhythmajig will never ask you for your password in an unsolicited phone call or in an unsolicited email. Also remember to sign out of your Rhythmajig account and close your browser window when you have finished your activities. This is to ensure that others cannot access your personal information and correspondence if you share a computer with someone else or are using a computer in a public place like a library.
VII. Miscellaneous Provisions.
a. Disclaimer of Liability. Under no circumstances shall Rhythmajig be liable for any damages, including, but not limited to, indirect, special, incidental, consequential or exemplary damages, that result from the use of the information or materials posted to or collected as a result of the user's accessing the Site or use of the service provided by Rhythmajig, even if Rhythmajig has been advised of the possibility of such damages.
b. Enforcement/Redress. If for some reason you believe that Rhythmajig has not adhered to this Privacy Policy, please notify us and we will endeavour to respond to your concerns and, when appropriate, take steps to correct a problem.