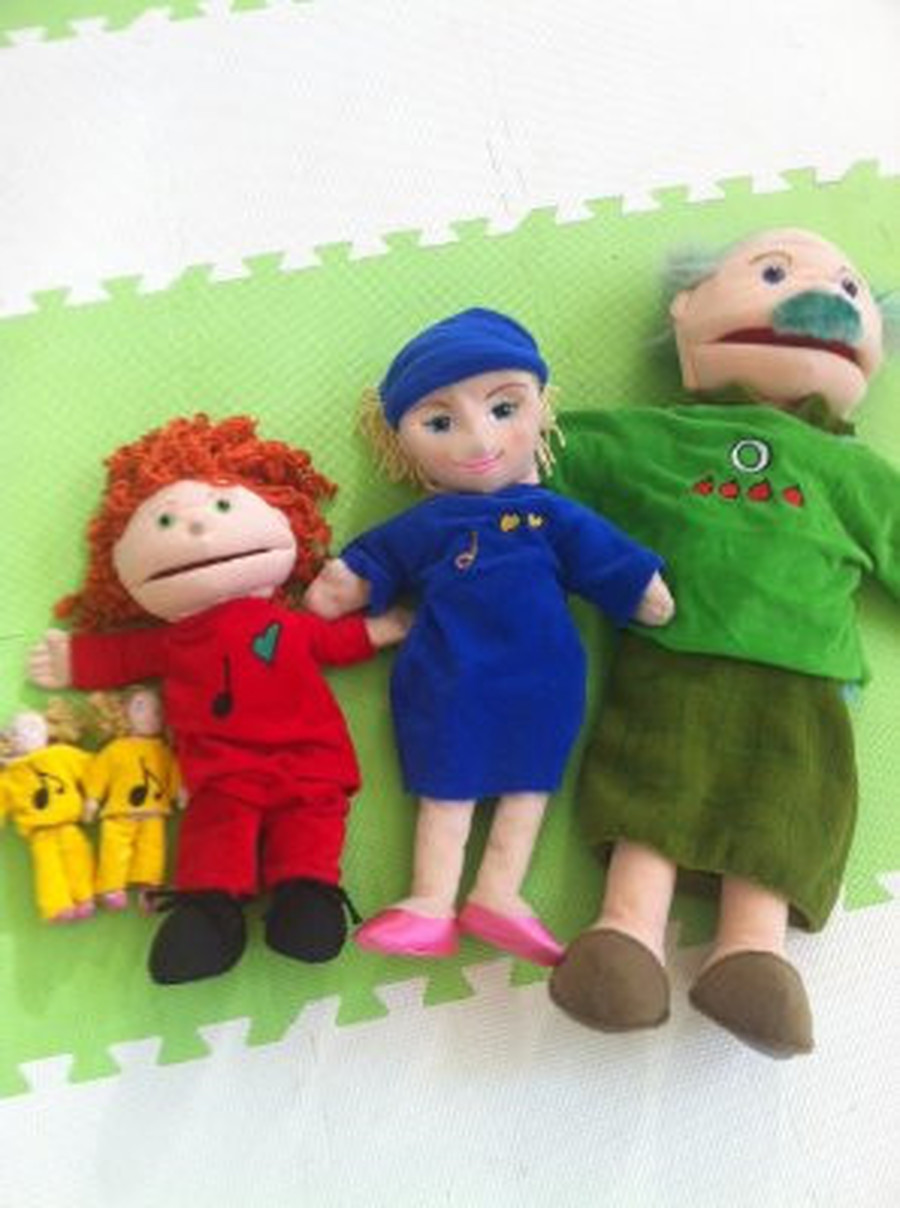 Early Years
· A story based curriculum, visiting musical destinations and meeting musical characters: puppets or images.

Children learn about, and understand rhythmic notation through colours, phonics, actions, singing and playing an assortment of games and activities.
All your music curriculum is provided from lesson plans to assessment and monitoring, using instruments your school already has available.