Key Stage 1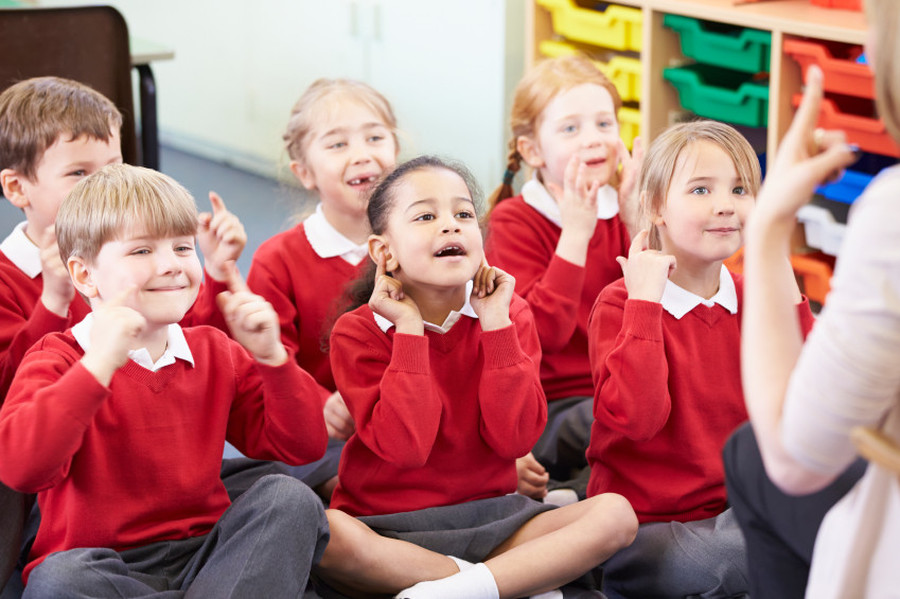 The Rhythmajig Curriculum for KS1 builds upon the content from Early Years, although the lesson plans can be started at any stage.

Story based curriculum, visiting musical destinations and meeting musical characters.

Visiting the islands of The Rhythmajig World to engage children in their learning.

From the very first lesson, children are looking at rhythmic notation.

By the end of Year 2, children are reading stave notation confidently and independently.

Resources for all children to play an instrument and create their own music are supplied.


Songs, stories and other material enhance their learning journey.