KS2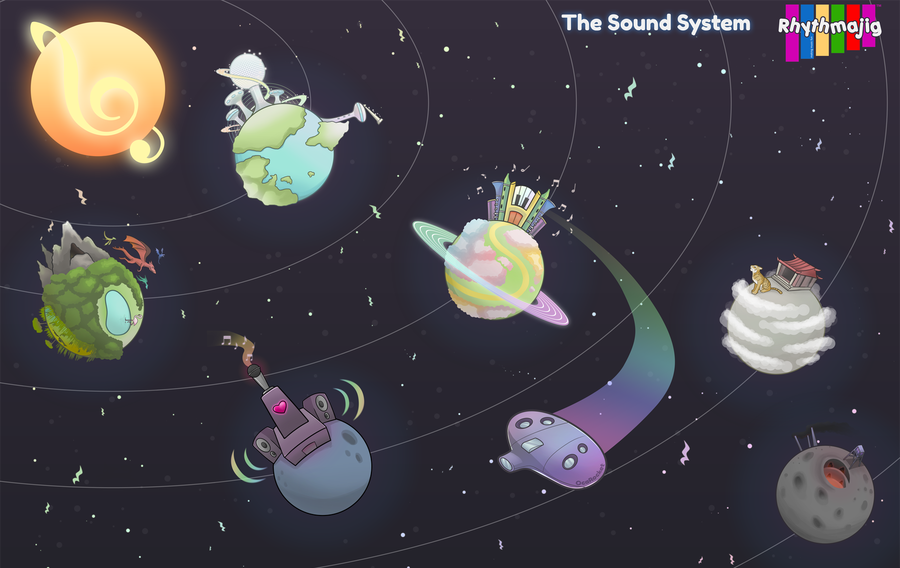 Story based learning, with a more 'grown up' feel. Unusual characters, who take their learning to the next level.

The Rhythmajig World is under threat from the evil Sforzando, who wants to take control of all music.

Zoom off into outer space, to the planets of the Sound System to try to defeat him, whilst furthering their musical knowledge.

R

eading notation, understanding musical terminology,instrumental work, singing, composing and creating.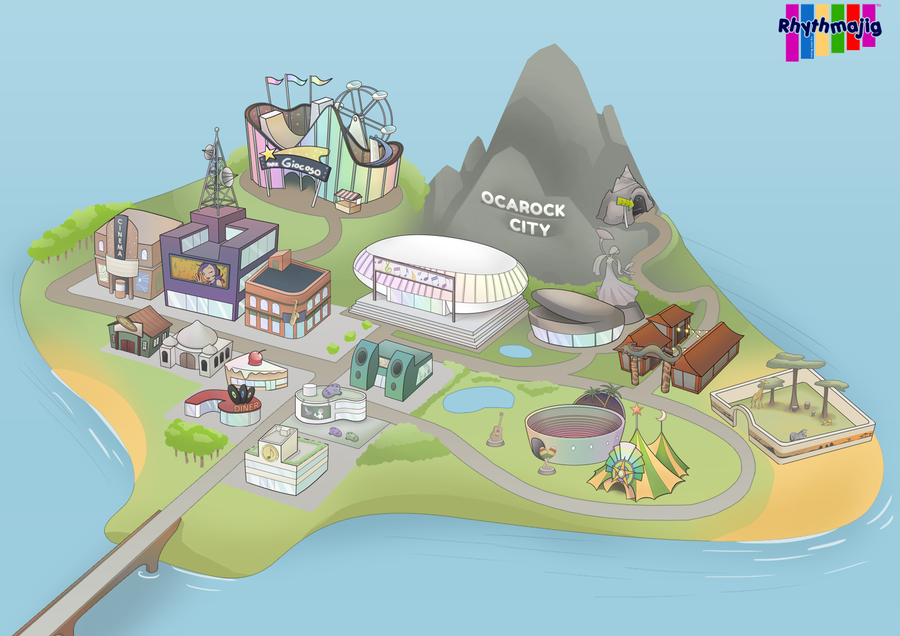 Now moving away from story based learning, but building upon all skills from previous units of work.
Children visit OcaRock City.

Using entrepreneurial skills, they strive to restore the derelict city to its former glory, through music.
Enhanced listening skills.
Increased understanding of notation, musical theory, playing and singing skills and musical awareness.

Learning about music from other cultures, styles, and eras.